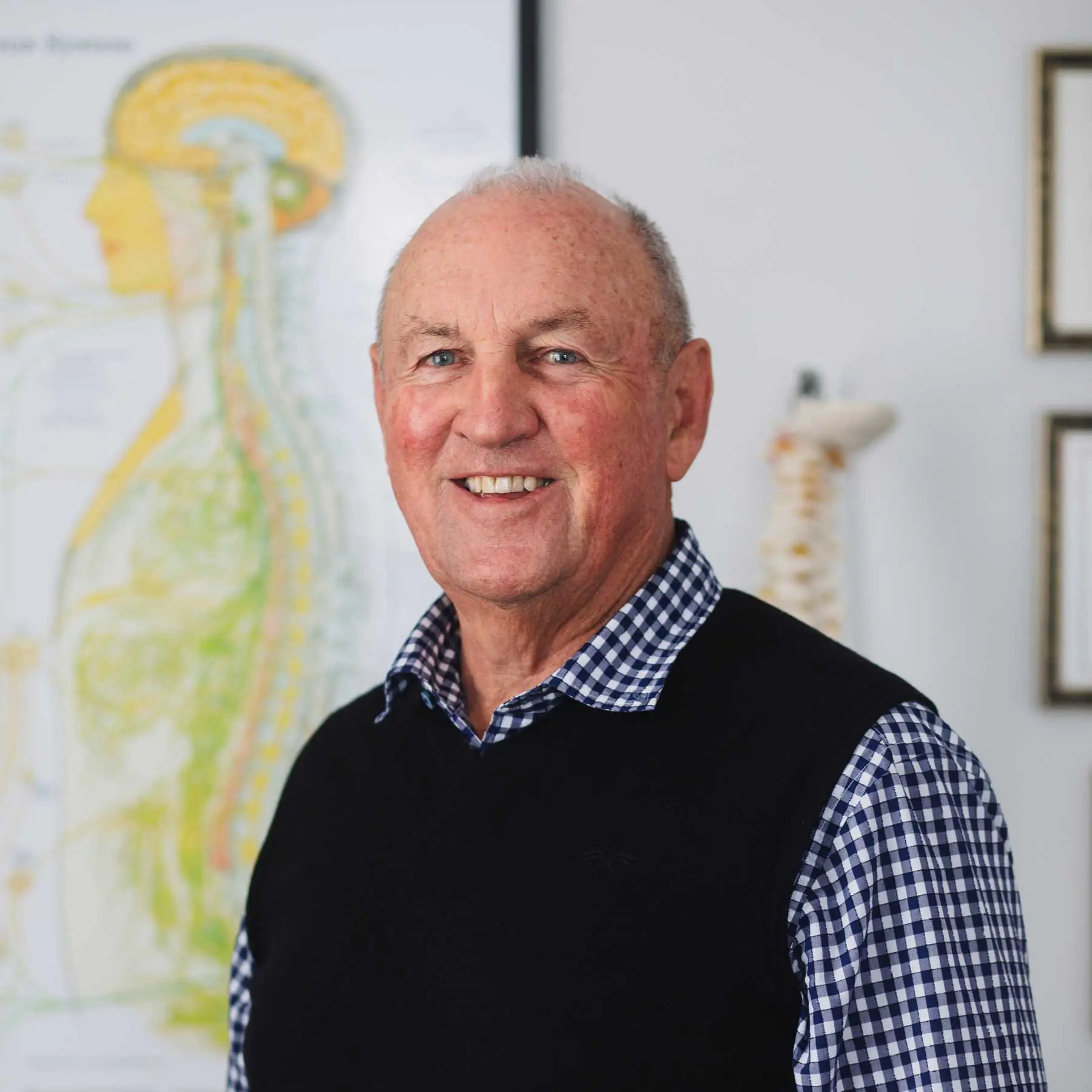 Dr. Bruce Adam
CHIROPRACTOR
Bruce studied at the Palmer College of Chiropractic in the USA. Since graduation in 1975 he has worked in busy practices based in Auckland, and in 2001 he shifted from the city side to practice in Milford.
He has a keen interest in general practice, and enjoys treating people of all ages. He is active within the chiropractic profession being a past vice-president of the NZ Chiropractic Association, and past Chairman of the Chiropractic Board.
He has recently been re-appointed by the Minister of Health for another term on the Chiropractic Board. Bruce has attended many post-graduate courses during the past 35 years, including many technique courses such as Gonstead, Diversified, Thompson Drop, Applied Kinesiology, Extremity adjusting, Nimmo Trigger Point, as well as courses in Radiology, Neuro-physiology, Paediatric Chiropractic, Radiology and Clinical Management. The most common techniques he uses in practice are Diversified, Gonstead, Thompson Drop, Nimmo, Extremity, and Activator.
Bruce is married to Frances, who also has been a health care giver. They share a family of 5 children, and they are both active sportspeople with a particular passion for golf.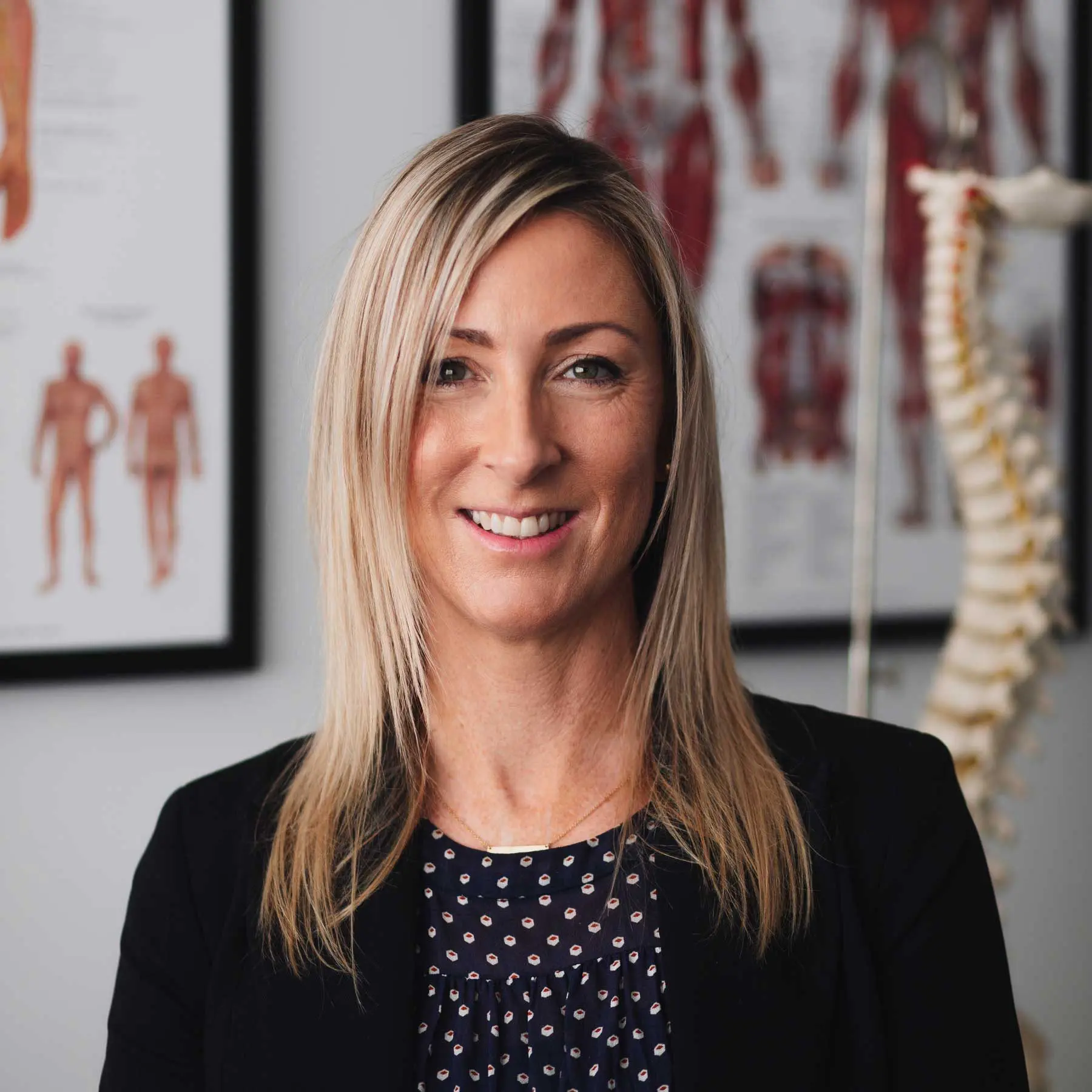 Dr. Kylie Hasler
CHIROPRACTOR
Kylie graduated with a Bachelor of Chiropractic from the NZ College of Chiropractic in 2002 after completing a Bachelor of Science majoring in Physiology at Auckland University. Post graduate studies include Applied Kinesiology and Extremity Adjusting. She has received further training in Paediatric and Pregnancy care.
Kylie had found a profession for which she has a passion after first being introduced to chiropractic following a snowboarding accident when she was a 16 year old. She received chiropractic care, which not only resolved her problem, but inspired her to become a chiropractor.
Kylie offers a wide range of chiropractic techniques such as SOT, Activator, Drop Table, Diversified, Gonstead and Trigger Point Therapy. She thoroughly enjoys providing safe and natural chiropractic care to a broad range of people, from newborns to athletes (her oldest patient being 91)
As a mother herself, Kylie's passion is paediatric chiropractic care, and says she is excited by how rapidly babies respond, and believes chiropractic is a safe and natural way to help children develop to their full potential. Her continuing interest is with pregnancy and family care, often working with referrals from midwives, offering specialised pregnancy techniques.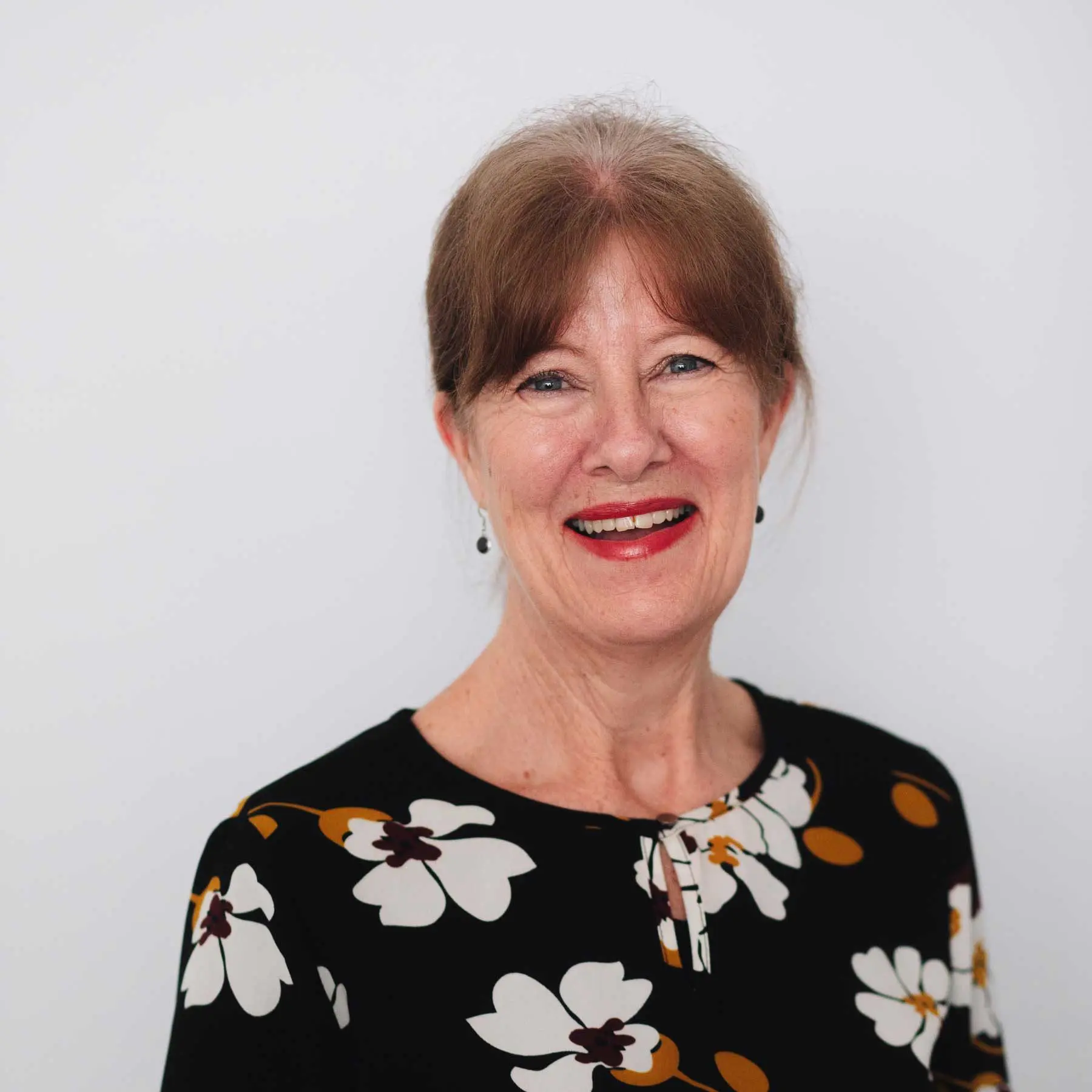 Karen Loughnan
Receptionist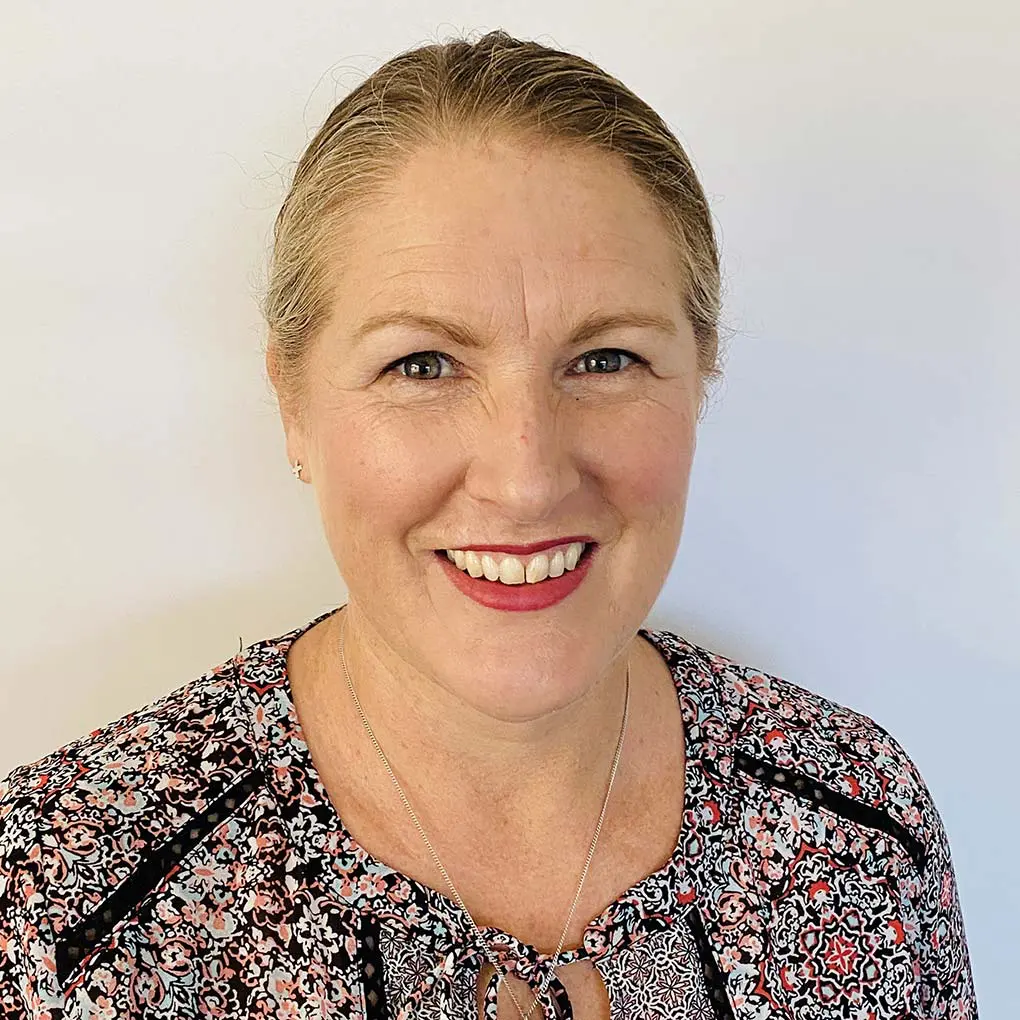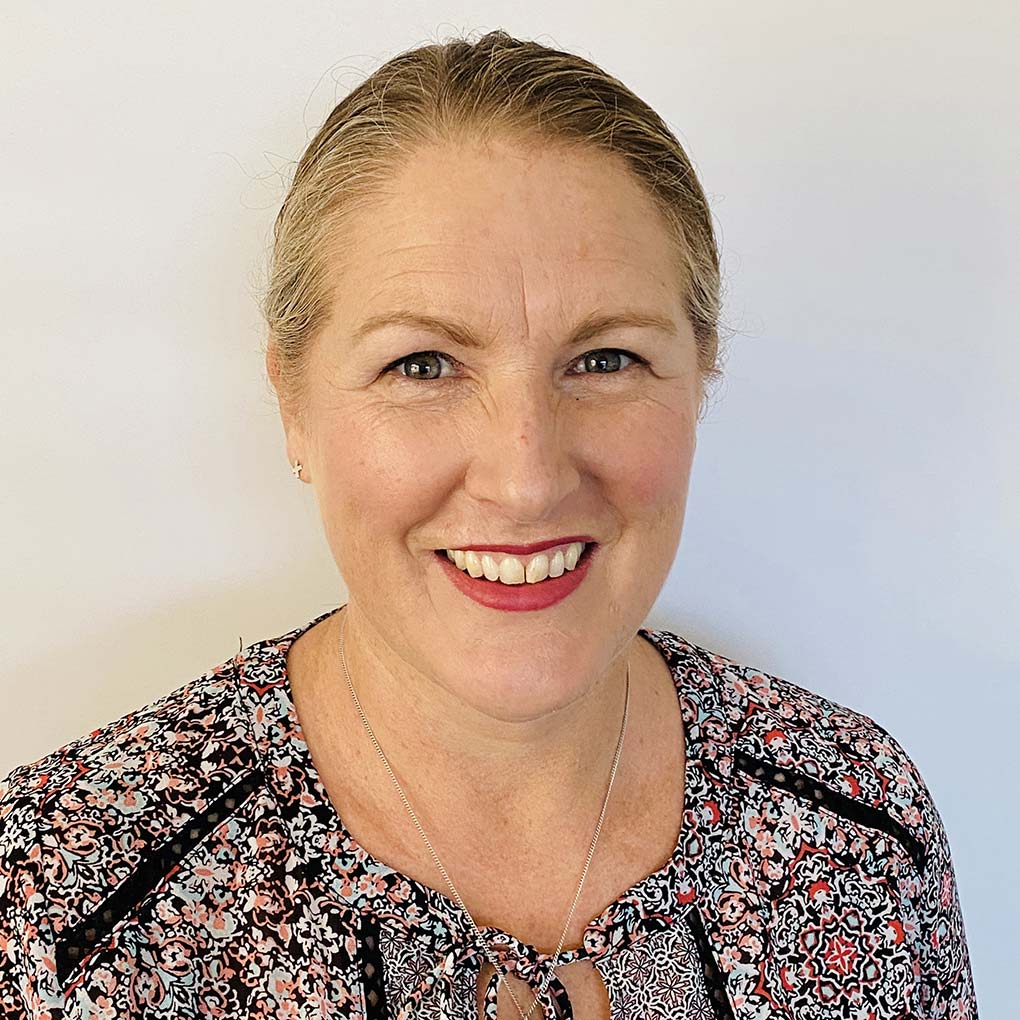 Alana McElhinney
Receptionist
Karen Loughnan and Alana McElhinney are our chiropractic assistants at the front desk.
Each is responsible for making the clinic run smoothly, from your initial contact with the clinic by telephone to the time you leave the clinic. They will make/change appointments, arrange invoices/receipts and answer, if they can, any questions you may have.
If you require more detailed information regarding your particular case you may ask to speak to one of the chiropractors who will always make themselves available, as soon as it is possible. Please give us a call on (09) 486 4040 if you have any trouble locating the office.
FIND US
3 Fenwick Avenue
Milford 0620
Parking is available on site, and also across the road. Level access with disabled access available.